FlowCrypt just got a paid feature for free
People are writing me every day about things that FlowCrypt cannot do yet (there are many!).
The most requested one is sending encrypted attachments to folks who don't use any encryption.
Starting today, here's how you send encrypted attachments from Gmail to anyone: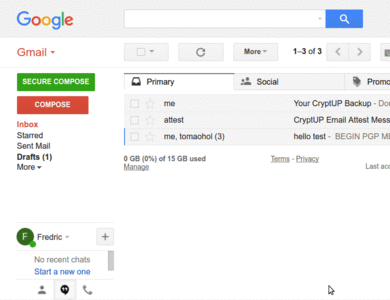 All contents of this message get encrypted in your browser and leave your browser already encrypted.
Recipient follows a link to decrypt it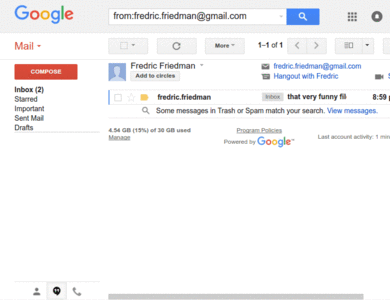 When they enter the password, the contents decrypt in their own browser. That means only the sender and recipient have access to the content. Make sure that the password is appropriately strong (long and unusual).
Protecting the message with a password is only needed if the other person doesn't have a PGP encryption plugin (FlowCrypt or other).
It's free, for now
Every day, someone would give up on FlowCrypt because they could not do this. That's why I wanted to release it ASAP. Integrating payments, accounts, etc in a reliable way would take time. That's why the payment screen ended up looking like this: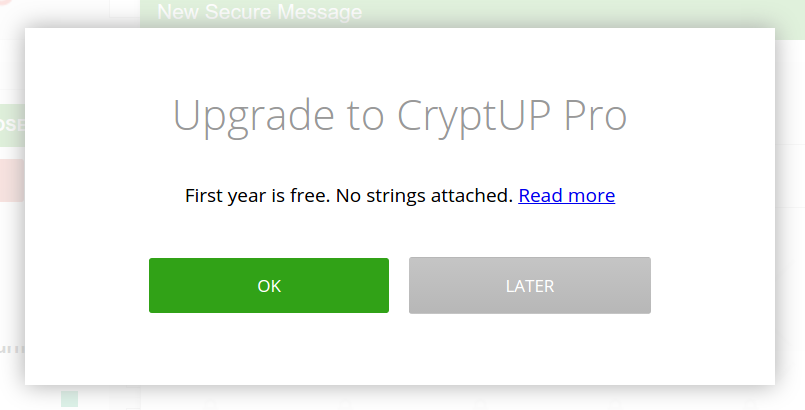 I expect it will stay that way a few weeks up to a month or two.
Try it out & let me know what you think!